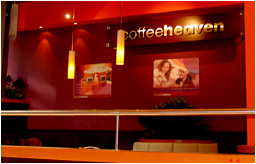 Gatto Sp. z o.o. clients are big companies, restaurants, shopping centres, shops as well as developers and private people (individual investors). We work in Poland but thanks to recognized reputation we have many clients from abroad.

Meeting the needs of so demanding and so different clients is possible due to extraordinary flexibility of our offer.

We approach each client individually, share our knowledge and offer professional advice which solution to apply.

Feel warmly invited to cooperate with us.